Over 55 years experience of producing market leading composite containers
CBT is located in a new purpose built factory close to the motorway network. Our machinery is state of the art and we are continually updating our technology.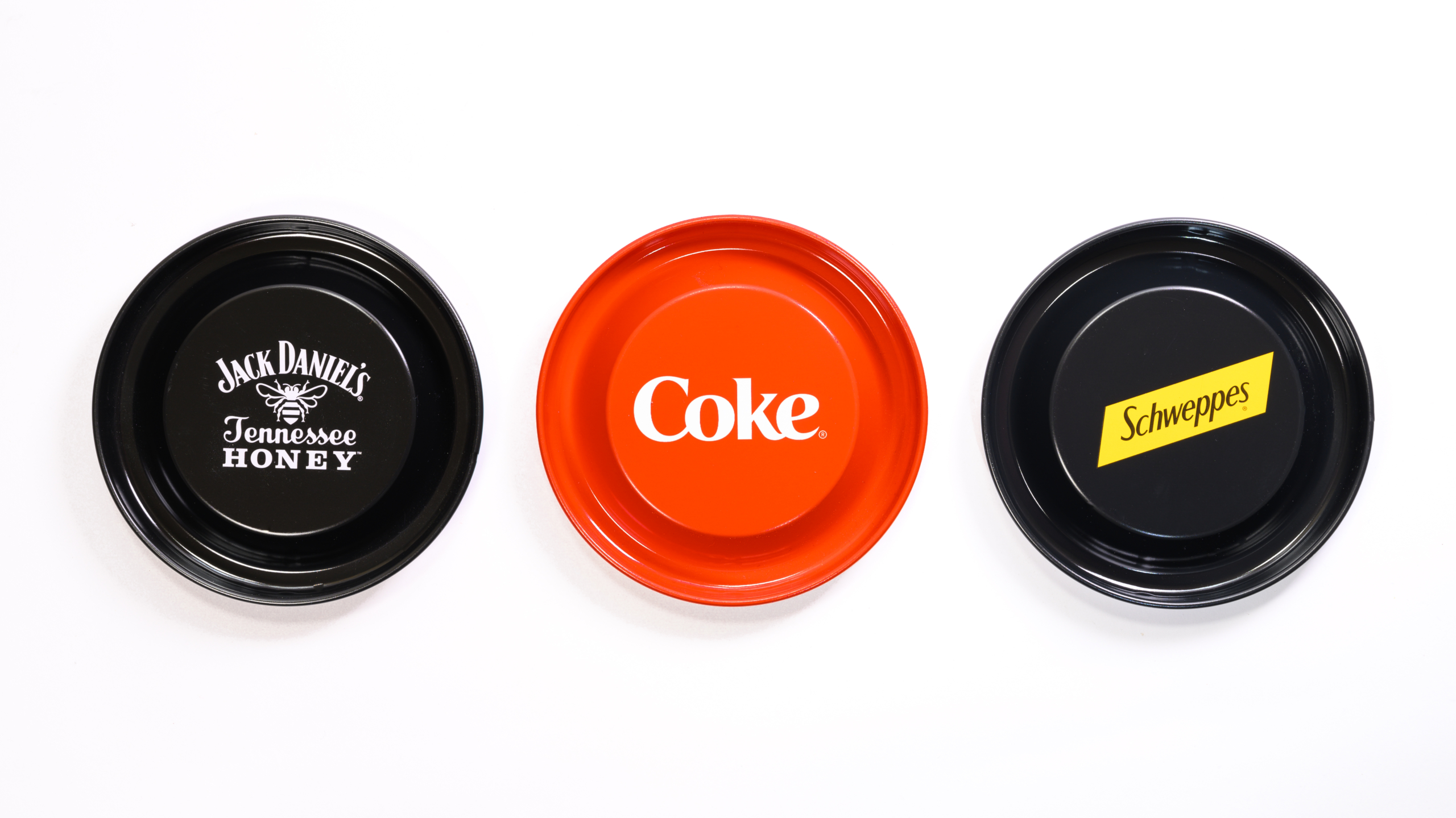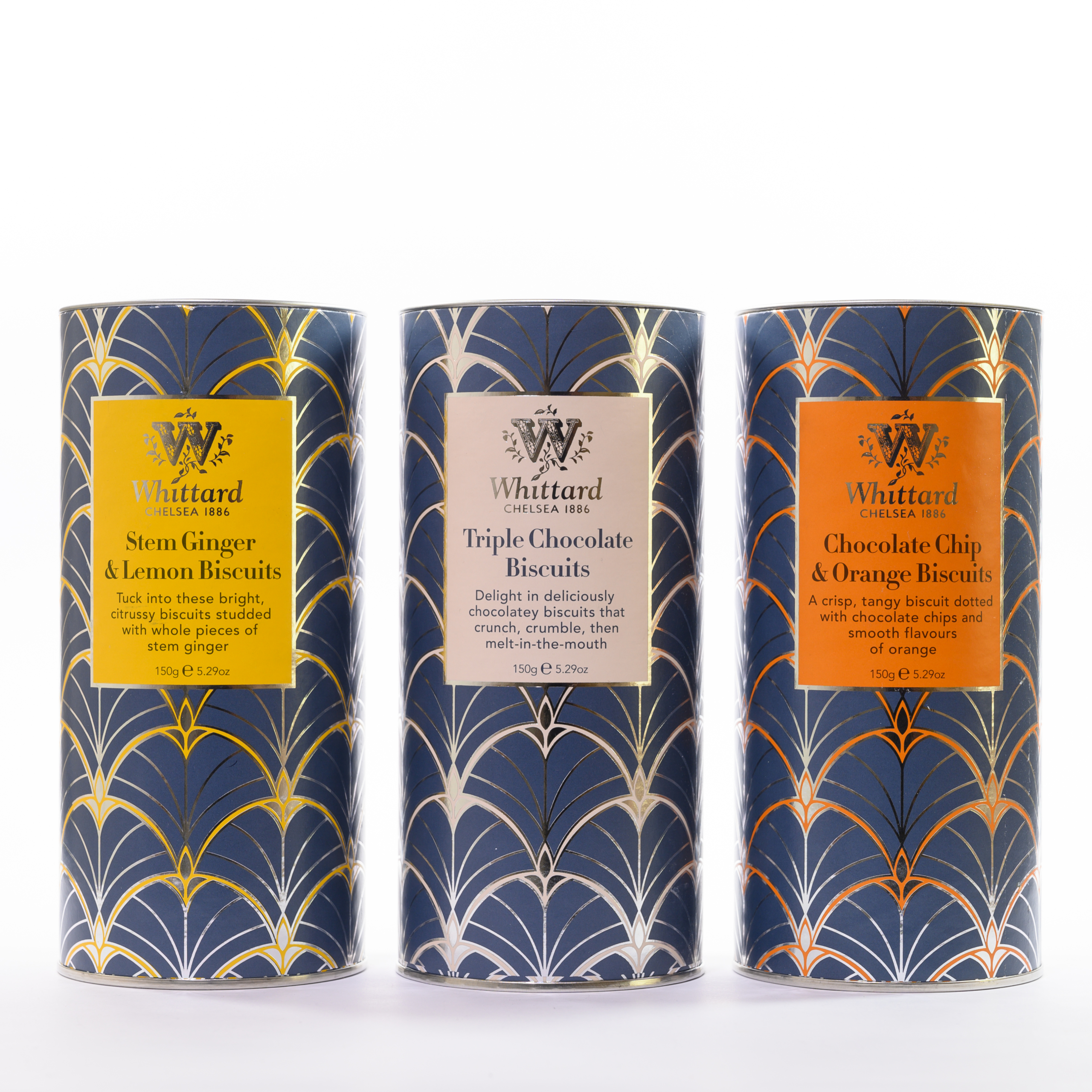 CBT Packaging Ltd is one of the UK's leading providers of round paper board drums and composite containers.
CBT Packaging Ltd is a leading manufacturer of composite containers. With an over 55-year track record of design innovation and manufacturing excellence, we are the preferred choice of many household names in the FMCG and food and drink sectors.
Proudly independent and working to BRC/IOP hygiene standards. As well as being part of the FSC chain of custody, to ensure the most sustainable raw materials are used when manufacturing composite containers.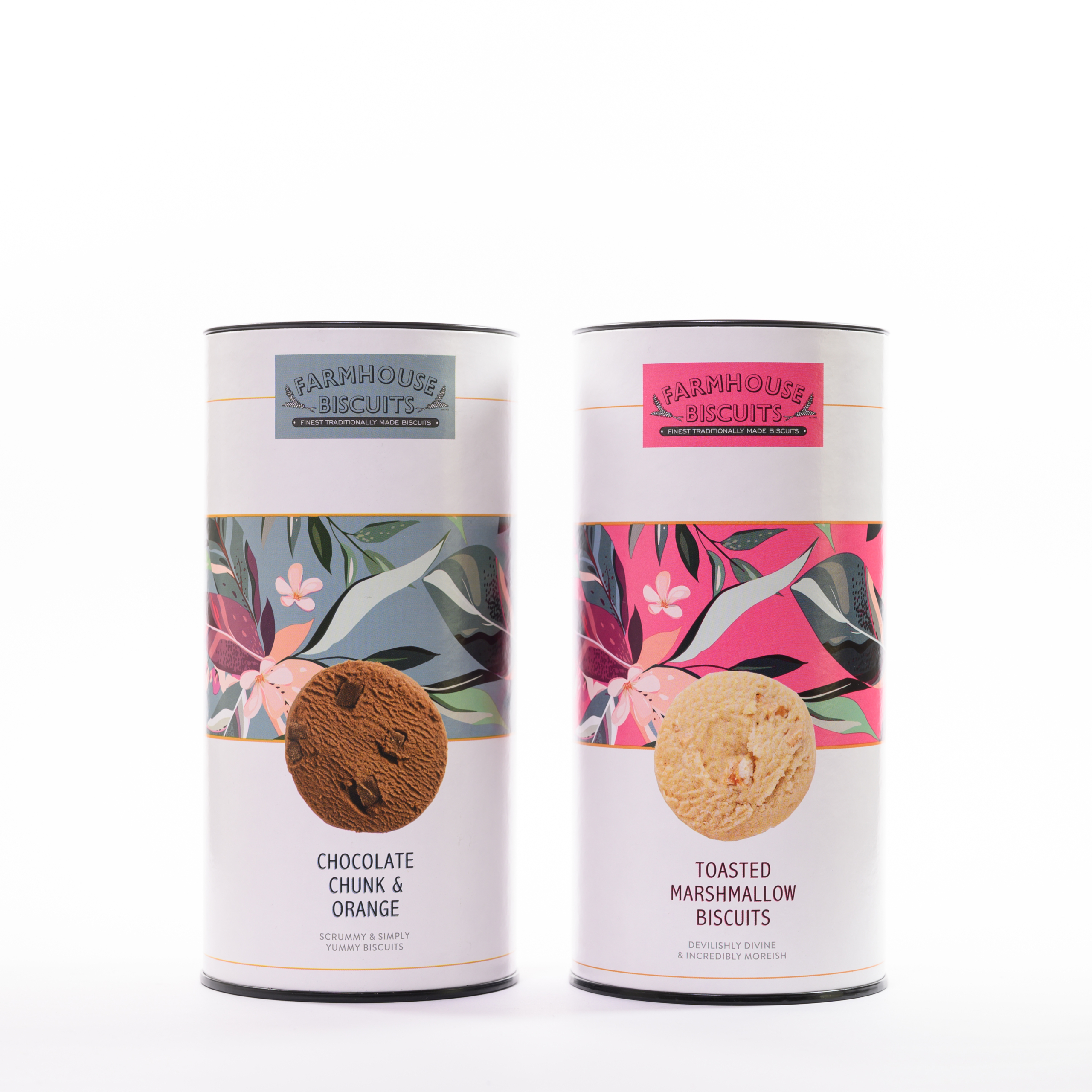 Composite Containers
Composite container are a great way to give any products great shelf presence, with the need for strong, stand-out branding driving today's packaging.
Composite containers offer some of the most eye-catching options – brilliant colours, high gloss or matt finishes are just the beginning. Decorated with convolute lap labels, which can be printed up to eight colours on a range of different papers, with extra finishing touches such as foil blocking and embossing.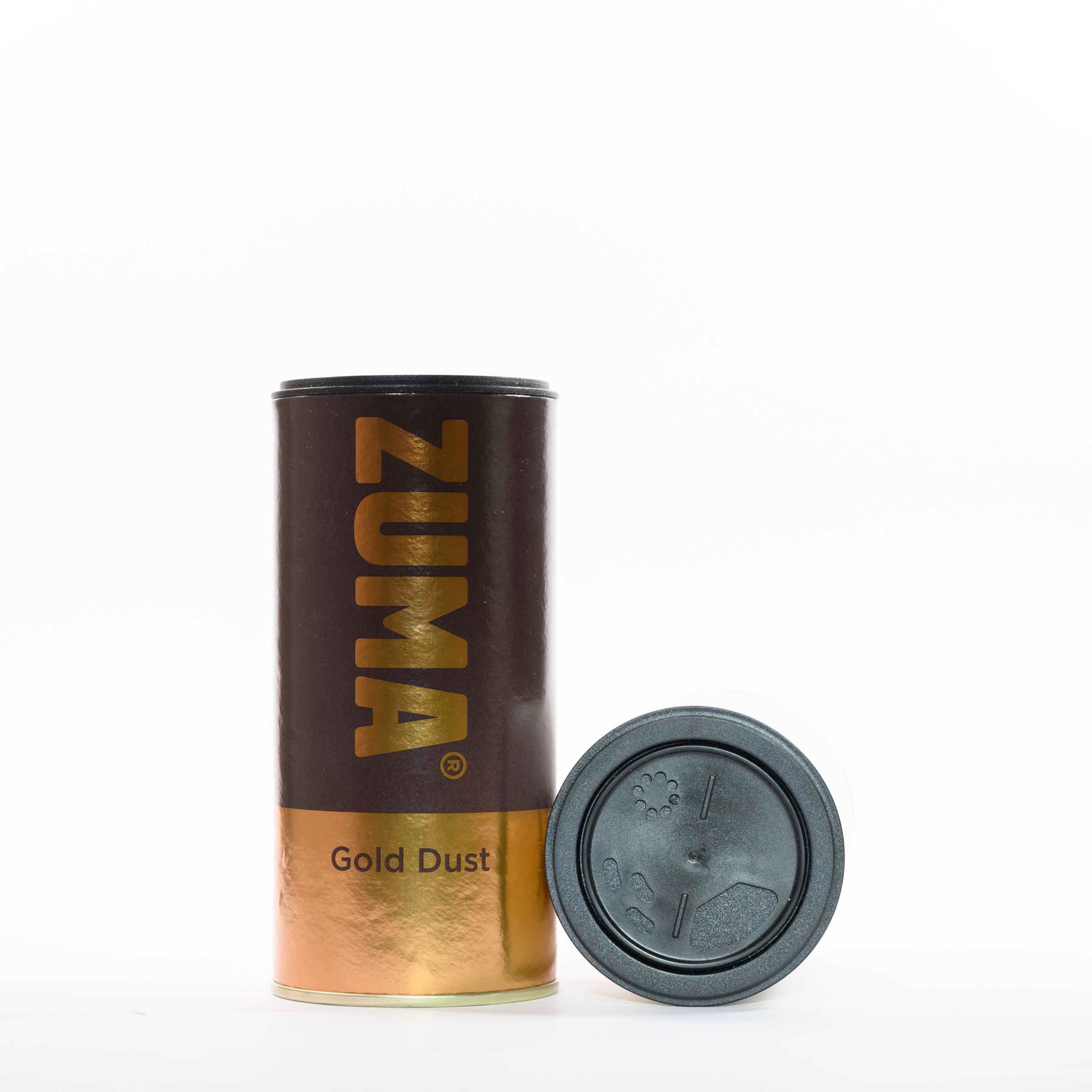 Printed Tubes
CBT Packaging manufactures printed tubes for a wide varieties of different industries and products. CBT has a great depth of experience when working with any type of brand or company. CBT is in a good position to support most companies needs from start ups to well established brands, with each account handled personally to ensure attention to detail, service and quality is up to standard.
CBT is in a position to supply the majority of industries to any quality and hygiene level, as the company has been operating and manufacturing at a consistent Grade A for direct food contact with the BRC latest regulations.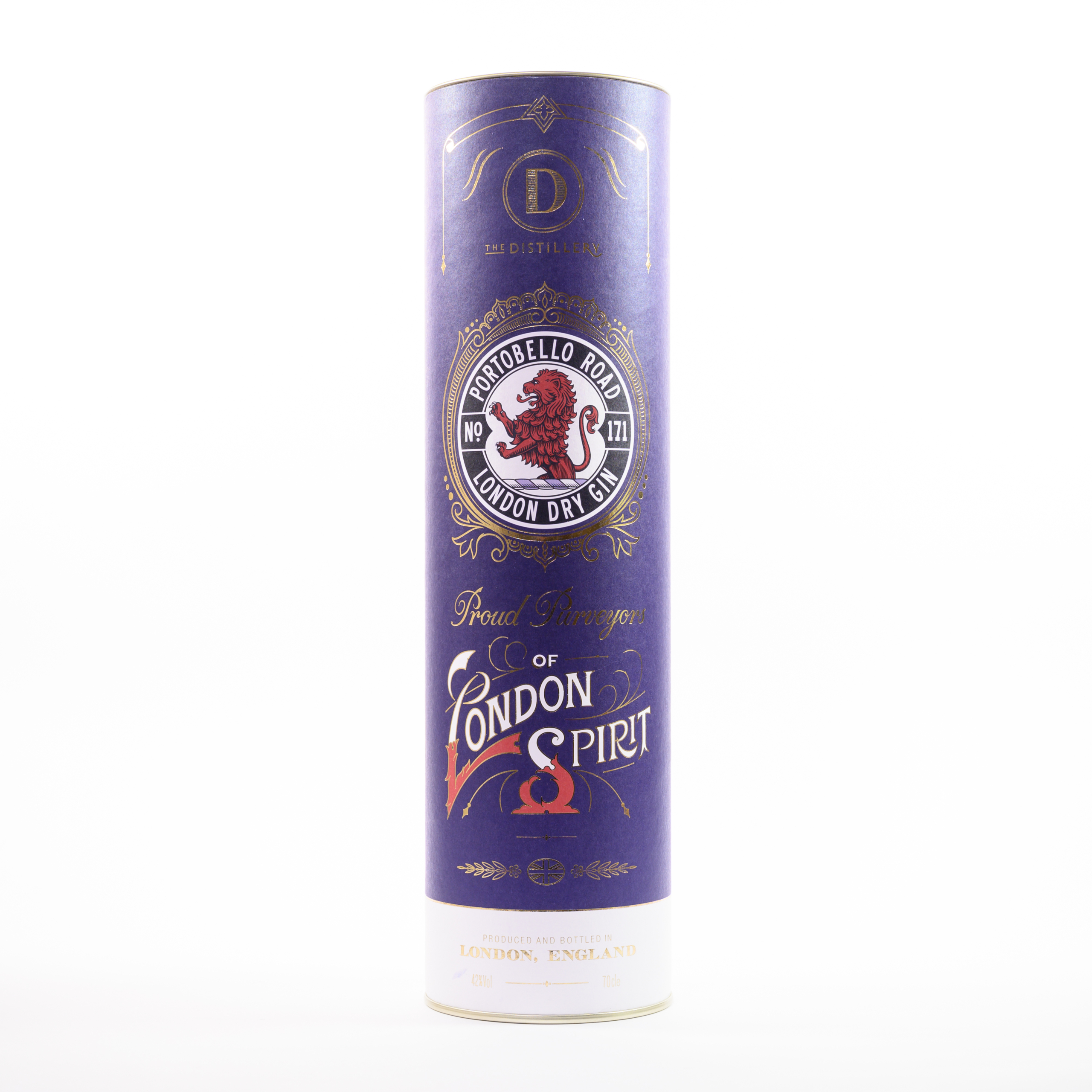 Product Range
CBT Packaging has wide range to offer with diameters starting at 40mm with a maximum diameter of 116mm on offer.
With a range of decorative or dispensing closures. Including metal lids that can be either be printed or embossed with company logos ideal for luxury products such bottles of spirits. CBT can also supply range of lids that are ideal for dispensing loose foods including finger tab, flip top and multi hole shaker lids.
CBT Packaging offers a range of different liners to suit different products including decorative white liners ideal for luxury products to give a more premium look. CBT also offer a range of food grade liners with differing characteristics and barriers to suit different foods and household chemical products.
Latest Work & Projects.
Take a look at our latest work from a number of exciting projects, Get in touch today to start your next packaging project.