What services do we offer?
CBT Packaging can offer complete composite container packaging solutions to most industries or consumer needs. With over 55 years experience CBT is in a great position to supply any advice or guidance to ensure the ideal packaging solution can be supplied. CBT is fully certified to offer food grade packaging with full traceability and sustainability accreditation.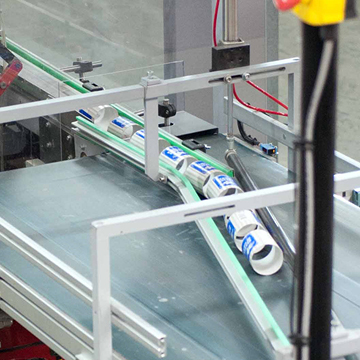 Factory
CBT Packaging is located in a purpose built factory with offices onsite, close to the main motorway network, connecting the factory to key infrastructure including ports for worldwide delivery options, with the ability to load all forms of transport.
Our machinery is state of the art and we are continually updating our technology to improve both quality and a service that can be relied upon. CBT has a full inhouse maintenance and development engineering team to ensure production downtime is kept to a minimum and constant improvements are made.
CBT's factory is run to BRC food grade standards, meaning big emphasis is put cleanliness and hygiene. A full traceability system is in place for all products manufactured in the factory.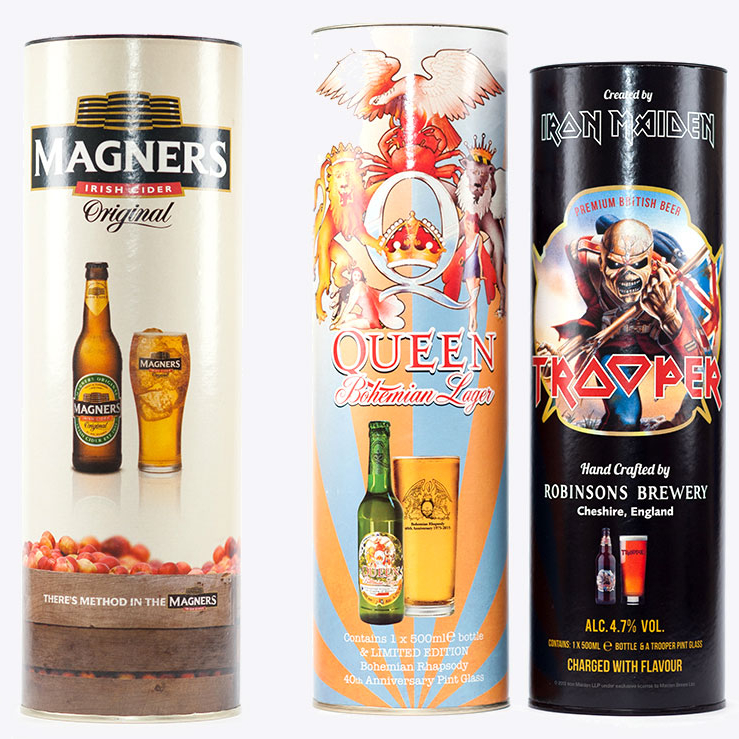 Design
The need for strong, stand-out branding drives today's packaging. Composite containers offer some of the brightest, striking, most eye-catching options – brilliant colours, high gloss or soft matt finishes are just the beginning. Decorated with convolute lap labels, which can be printed up to eight colours on a wide range of stock, with extra finishing touches such as foil blocking and embossing.
Up to 8 colour litho printing
Wide range of label papers
Paper weights up to 120gsm
UV gloss or matt anti scuff varnishes
Foil Blocking or embossing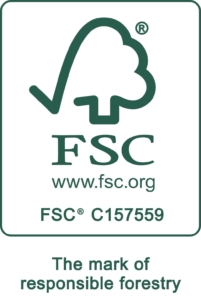 Eco Friendly
CBT Packaging is an endorsed member of the FSC chain of custody. Working with FSC  approved suppliers for paper materials allows us to supply sustainable and recyclable composites.
All plastic lids are recyclable with many containing recycled content with aim of all lids supplied to have recycled content and meet food grade standards.