CBT Packaging Ltd is one of the UK's leading providers of round paper board drums and composite containers.
With a 50-year track record of design innovation and manufacturing excellence, we are the preferred choice of many household names in the FMCG and food and drink sectors.
Proudly independent and working to ISO 9001 quality and BRC/IOP hygiene standards, CBT is continuing to raise the bar when it comes to cost-effective, high impact product presentation.

Printed Tubes
We manufacture bespoke tubes for many different brands such as Guinness, Black Sheep, Crabbies, Stella Artois, Hobgoblin, Spitfire, Budweiser, Baileys, and Smirnoff Buckingham Palace, Harrods, High Grove, Waitrose, Fortnum Mason and Prestat. These are used worldwide and finished to the highest standards.







Composite Containers
The need for strong, stand-out branding drives today's packaging. Composite containers offer some of the brightest, striking, most eye-catching options – brilliant colours, high gloss or soft matt finishes are just the beginning.
Decorated with convolute lap labels, which can be printed up to eight colours on a wide range of stock, with extra finishing touches such as foil blocking and embossing.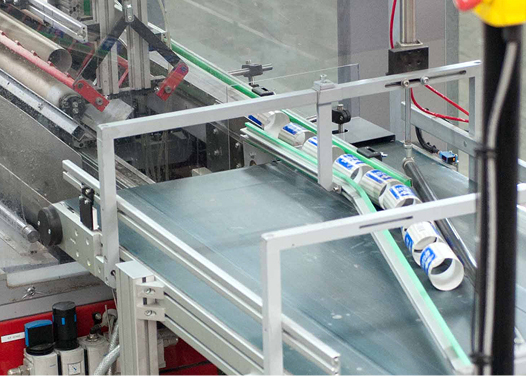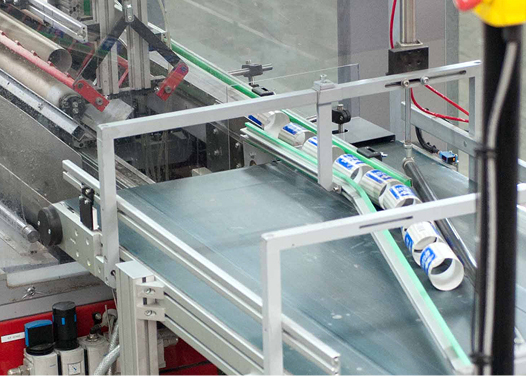 Product Range
We offer a wide range of products including; Composite Containers, Round cardboard containers, Printed cardboard tubes, Food approved containers and tubes, a range of plastic closures, and a range of tinplate closure.
Contact us today to find out more aboit the products we offer and how we can help you.